24 Jun

Tourism Forum – Pacific Exposition 2019

Tourism Forum "Towards One Pacific Destination" – Pacific Exposition 2019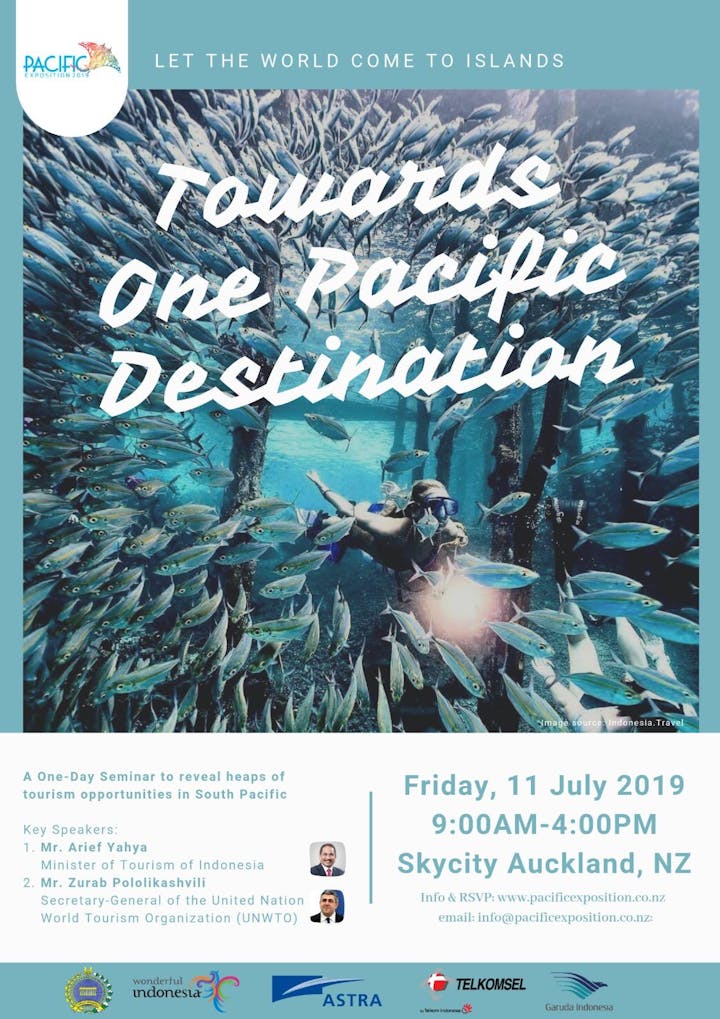 Get connected to the Pacific region.
Description
An international tourist destination due its natural beauty, the Pacific Region has been known for its serene white sand beaches and courteous people. A 1-day tourism forum, under the theme "Towards One Pacific Destination", will be held to facilitate discussions, share best practices, exchange views and experiences in tourism industry. 18 Pacific Countries and territories are participating in this forum.
Audience
This Forum is for tourism and hospitality industry enthusiasts, travellers, bloggers, who want to expand their business and profile through sharing experience and networking.
Content
• Improving Connectivity Across Tourism Destination
The public facilities in many Pacific Countries have yet to accommodate the growing tourism sector. Therefore, infrastructure planning is key to facilitating tourism development across the Pacific. This could involve improving airports and ports to receive more and larger aircraft and ships and developing secondary airports and seaports; upgrading access roads to sites and attractions.
• Developing the Pacific Brand
Selling the unique features of the Pacific, be it cultural, artistic, natural or manmade, positive curiosity will provide a context that encourage tourist to discover first-hand something different or in short, The Pacific Brand.
• Improving Human Capital in Hospitality Business
Know-how in tourism industry and its value chain is equally essential as the enhancement of tourism destinations. The ever-growing tourism industry in the Pacific should go hand-in-hand with their human resources capacity.
Keynote speakers:
1. H.E. Arief Yahya – Minister of Tourism of Indonesia
2. Hon. Kelvin Davies – Minister of Tourism of New Zealand
3. H.E. Zurab Pololikashvili – Secretary-General of the United Nation World Tourism Organization (UNWTO)
Panelists Session 1:
Chair: Hiramsyah Thaib – Chair of the Indonesian Tourism Development and Acceleration
1. Hon. Semisi Sika – Deputy Prime Minister of Tonga
2. Hon. Rico Tupai – Minister of Information and Communication Technology of Samoa
3. Sheryn Ambler – Country Manager New Zealand – Fiji Airways
Panelists Session 2:
Chair: Valerina Daniel – Head of Indonesian Tourism Sustainable Development
1. Ann Sherry AO – Chairman of Carnival Australia
2. Chris Roberts – Chief Executive of Tourism Industry Aotearoa
3. Bunyan Sivoro – Director of Tourism, Ministry of Culture and Tourism of Solomon Islands
Panelists Session 3:
Chair: Prof. Nigel Hammington – Pro Vice Chancellor Auckland University of Technology
1. Hon. Toukelina Finikaso – Minister of Tourism of Tuvalu
2. Simon McGrath – CEO of ACCOR Group Pacific (TBC)
3. Marja Lubeck – Member of NZ Parliament, Former President of FARSA (Flight Attendants and Related Services Association)
Benefit
Get Connected with experts who share the same passion in Tourism and Hospitality Industry from 20 countries across Pacific region. Grow your business through generating more sales, discovering new potentials while gaining valuable insights from well-known speakers.
Seats are limited so don't miss this rare opportunity!
For further information, please visit our website: www.pacificexposition.co.nz
CLICK THE GREEN BUTTON NOW… REALLY.. YOU SHOULD…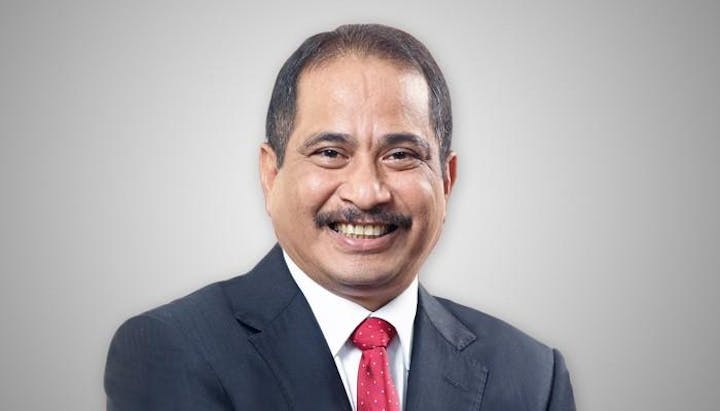 Our Keynote Speaker 1 Profile:
H.E. Arief Yahya is the current Minister of Tourism of Indonesia from 27 October 2014 in the Working Cabinet of President Joko Widodo. Prior to becoming a minister, he had been the CEO at state-owned Telkom Indonesia between 2012 and his appointment as a Minister.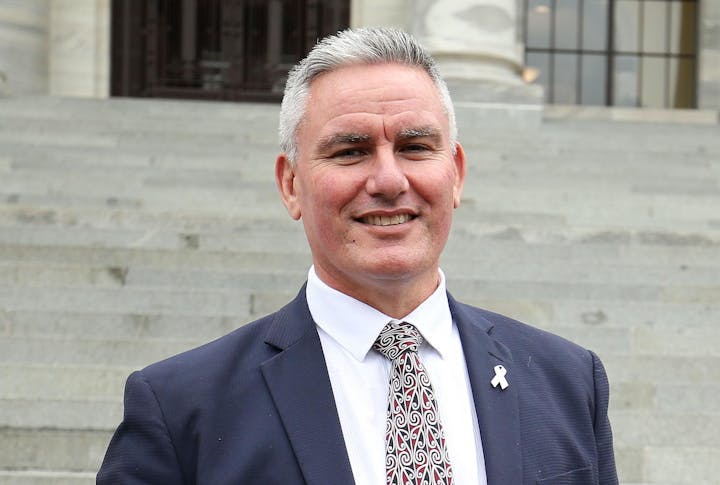 Our Keynote Speaker 2 Profile:
Hon Kelvin Davis is Minister for Māori Crown Relations: Te Arawhiti, Corrections, and Tourism of New Zealand, a successful former teacher and school Principal. He has held roles on a number of Select Committees including Maori Affairs (Deputy-Chair), Law and Order, Local Government and Environment, Education and Science and Transport and Industrial Relations.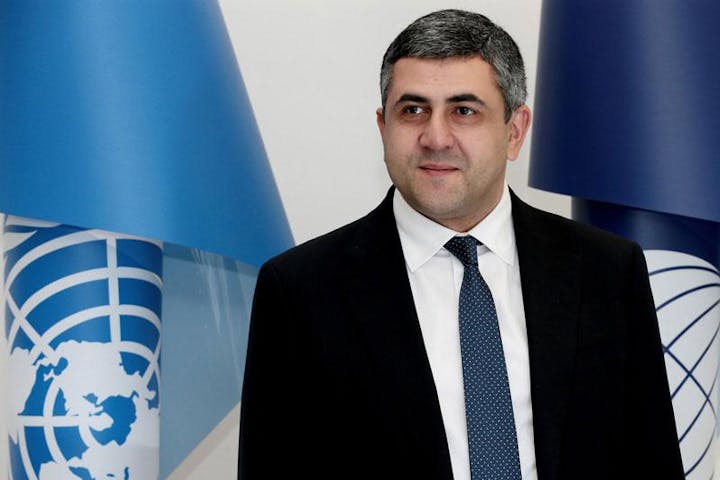 Our Keynote Speaker 3 Profile:
H.E. Zurab Pololikashvili is a Georgian politician and diplomat, currently he serving the post of Secretary-General of the World Tourism Organization. From 2005 to 2009 he was Georgian Deputy Foreign Minister, and he served as ambassador to the Spain, Morocco, Algeria and Andorra.